We respond to victims of child abuse and neglect and provide treatment for children and families, while also preventing child abuse to the greatest extent possible.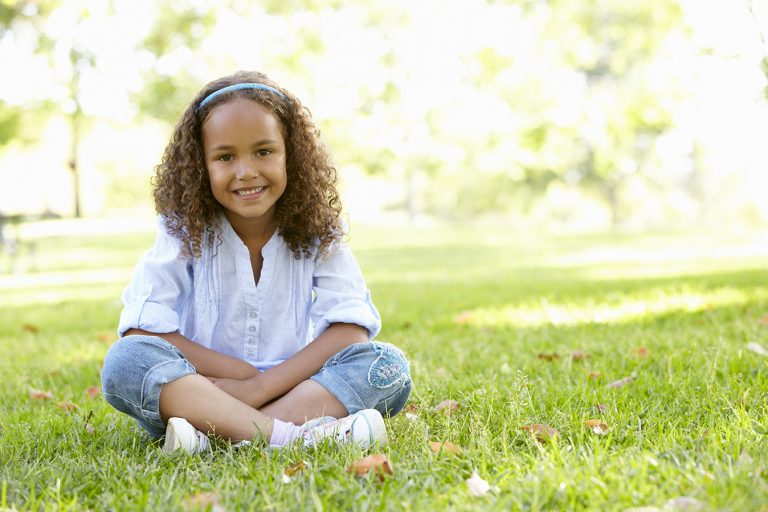 Founded in 1995, DCAC is part of a national community of Child Advocacy Centers that are revolutionizing the response to child abuse. Our programs fall along a three-part continuum of care that includes community outreach, rapid response, and treatment and integrated services. We strive to meet the needs of all traumatized children, as well as those at risk of abuse.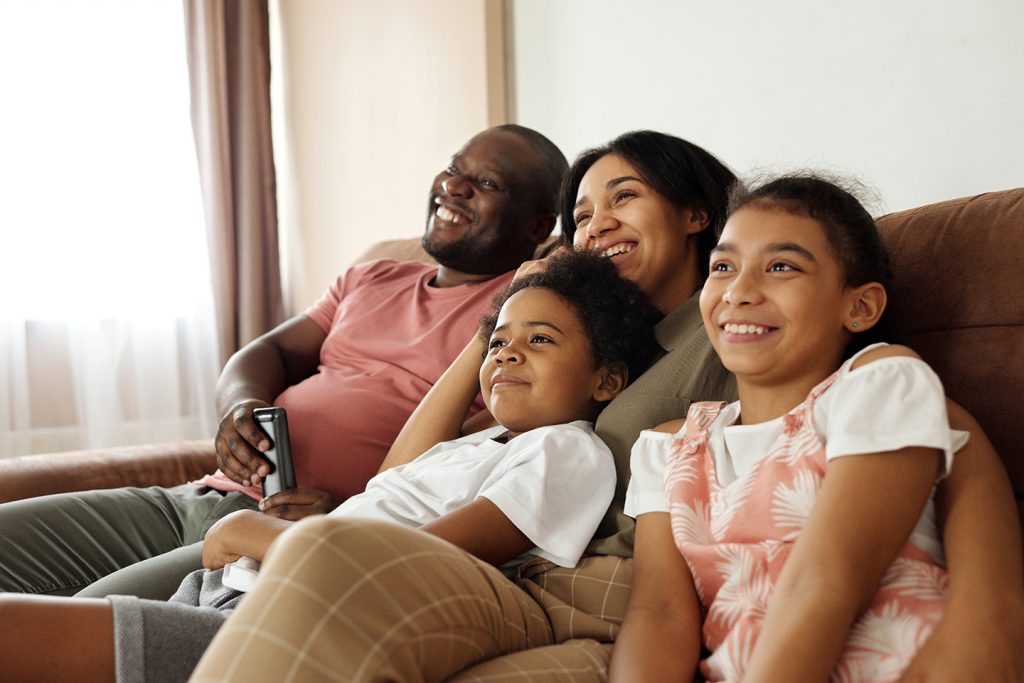 We provide a coordinated and integrated response to allegations of child abuse and neglect in partnership with members of our multi-disciplinary team.
Our forensic interviewers and victim advocates work with children and their non-offending family members, strengthening criminal cases against abusers. 
DCAC specializes in providing care for very young children who have experienced or are at high risk for abuse and neglect.
While DCAC provides services to children of all ages, it is true that very young children are at the highest risk for abuse, and their brains are in the most critical stage of development. These children require specialized mental health interventions, along with their caregivers' involvement.
We also treat children who have been traumatized as a result of witnessing violence.
Whatever the traumatic event, we take an evidence-based approach to treatment informed by the latest research. We are committed to sharing our treatment expertise with other professionals in the field through regular training seminars.
We prioritize care for marginalized communities.
We provide intentional care for Denver's diverse population, including under-served groups like those experiencing poverty, those from undocumented communities, single-parent homes, those without access to health insurance, and more.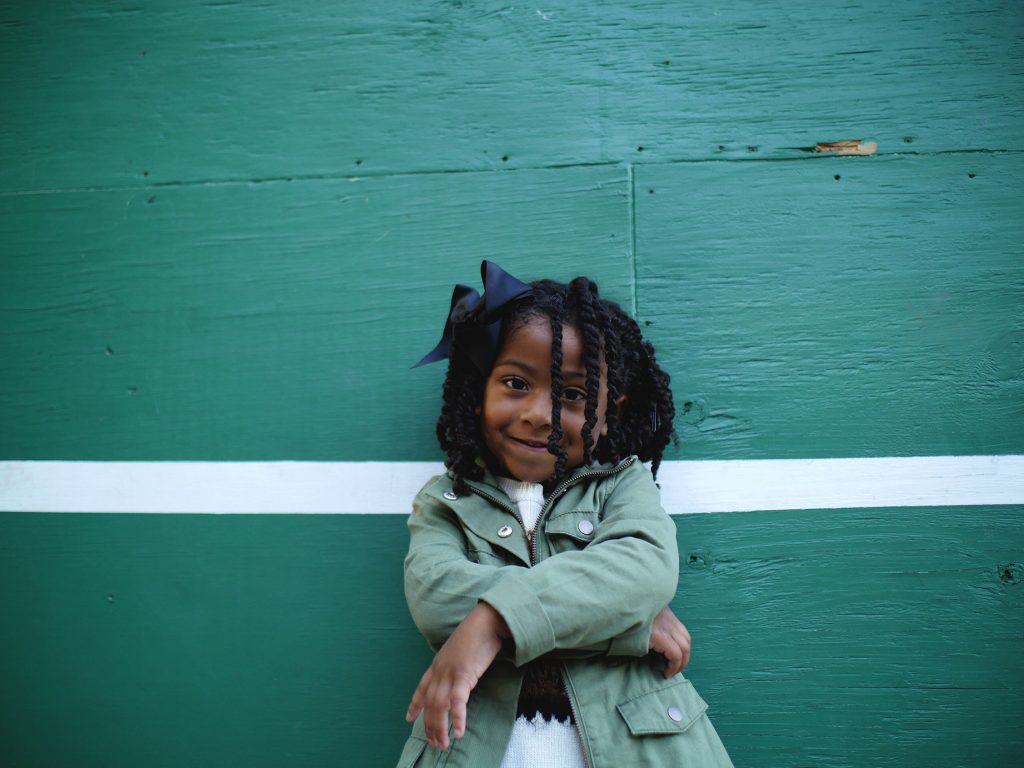 Denver Children's Advocacy Center is committed to child abuse prevention.
Our extensive community outreach and training programs are targeted at children under the age of six. Because children in this age group are so vulnerable, we know all too well the importance of equipping children early with tools they need in order to stop child abuse before it happens.