We are first responders to reports of child abuse and neglect in Denver county. Our staff provides crisis management for child victims and their families.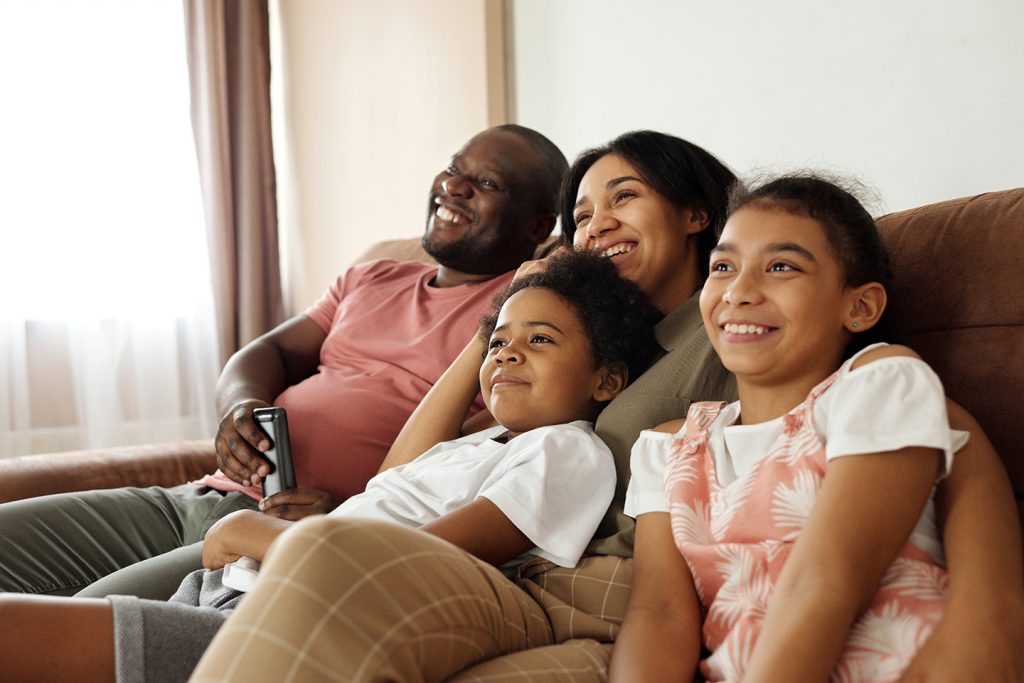 DCAC is a member of the child-focused multidisciplinary team in Denver county
The multidisciplinary approach draws on all of the agencies' collective wisdom and expertise to maximize outcomes for children and their families during the investigative process. This team includes:
Denver Police Department
Denver District Attorney's Office
Denver Department of Human Services
Denver Health
Forensic interviews are of vital importance
Forensic interviews are essential to the investigation and prosecution of sexual assault and other crimes against children. DCAC's highly qualified forensic interviewers conduct neutral, fact-finding interviews in a welcoming, child-friendly facility. The investigative team observes all interviews. 
Protecting our children is one of the most important roles we all play as neighbors, community members, friends, parents, caregivers, and grandparents. By investing in DCAC, you can make a huge impact in the lives of the of the children we serve.