DCAC offers webinars and other learning opportunities throughout the year. Check back frequently to see all the latest openings!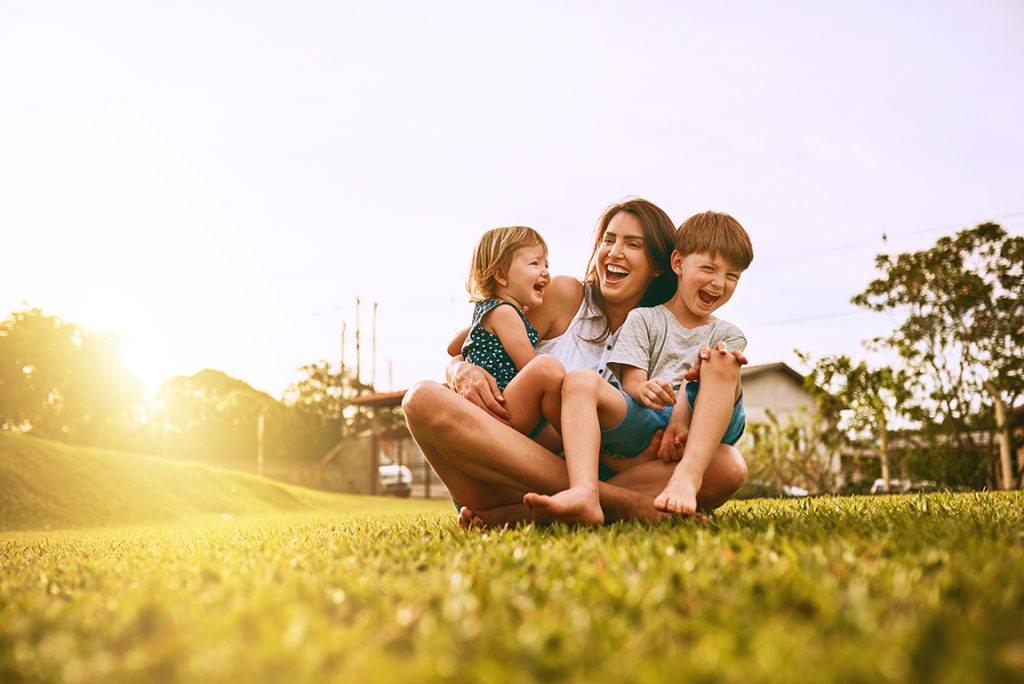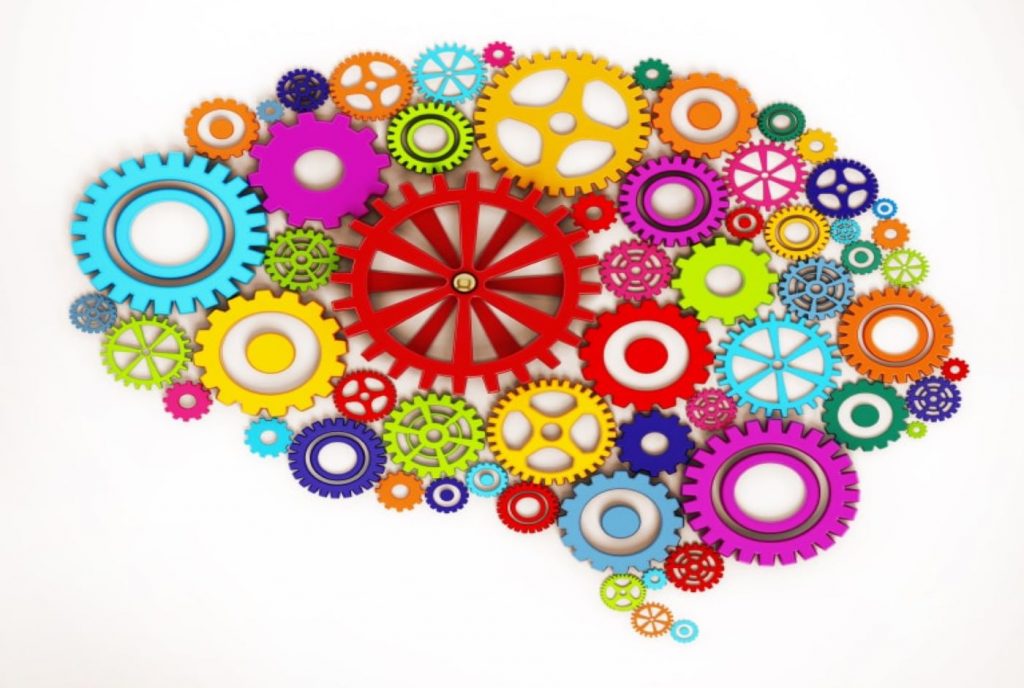 Building Trauma-Informed Communities
August 24, 2021 at 10:00 am
Save the date! This is the last webinar in our complimentary series, "Developing Trauma-informed Organizations." In order to build a Trauma Informed Community, we must open our minds and our hearts to the impact of the world. It is essential for all community parties to recognize and respond to the impact of trauma through gaining knowledge of signs and symptoms while also taking action by learning what to do next. Through this training, we will gain an understanding of the impact of trauma, and discover ways to develop a Trauma Informed Community through learning new strategies for increasing cohesion, reliability and support systems. 
Want to be the first to hear about
Join our newsletter and select the Training list.