Denver Safe from the Start
DCAC's Safe from the Start prevention program focuses on safety and child sexual abuse prevention. We use a curriculum from the nationally renowned Committee for Children, especially designed for the prevention of childhood sexual abuse.
Safe from the Start offers a curriculum to grades ECE-5th. The program consists of 5 lessons that are 15-20 minutes long. We can also teach the lessons in Spanish and we provide training to school staff and parents on safety, prevention, and child abuse. Licensed professionals facilitate these trainings.
"When I started here two years ago, it was brought to my awareness that several of the students I was working with had experienced some type of sexual abuse. I wanted to change this and I feel that the Safe from the Start program provides students with the tools, the awareness and the language to keep themselves safe. I am pleased to say that this program is making a difference!"
– Denver Public School Psychologist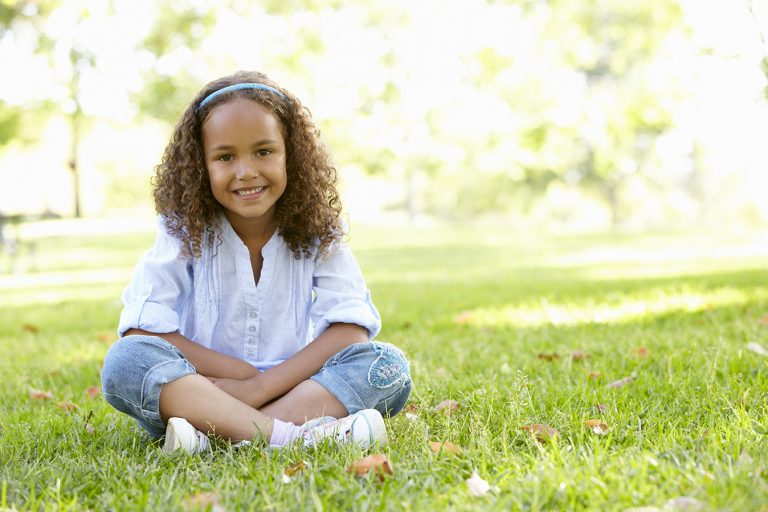 An Approved Program
Safe from the Start Safe from the Start has been presenting in Denver Public Schools for the last 8 years, where it was approved by both The Health Program and Research Review Committee.
The program also meets the requirements for Erin's Law, which states that public schools in each state must implement a prevention-orientated child sexual abuse program.
Learn more about the program:

Meet Winston, Denver Safe from the Start's mascot!
How Schools Benefit
Victims of child abuse and neglect suffer from trauma, which if untreated, impacts children's physical and mental health—their brain development, sexual development, language development, and memory development—making it almost impossible for them to learn in school and enjoy normal development and normal relationships.
Denver Safe from the Start works with schools to teach Children:
Personal Safety – the rules that will help keep them safe from potentially dangerous situations.
Touching Safety – how to identify unsafe touches and to say "no," get away, and tell a grown-up if someone tries to touch their private body parts.
Assertiveness & Support – how to get out of unsafe situations and to ask a grown-up for help.
For Teachers
The Denver Safe from the Start curriculum can be adapted based to your needs. Classes begin with basic concepts of personal safety – use of seat belt, gun safety, fire safety, and traffic safety and then progress to more complex concepts such private body parts, safe and unsafe touch, identifying safe adults, and reporting unsafe touches.
Resources for teachers include:
For Parents
These activities are provided to parents to reinforce the curriculum at home. Each activity helps elementary age kids learn rules about staying safe. The activities can be used in any order.
At Home Activities
Research Informed Activities 
Since 2016, we have been consulting with evaluation specialist Tom Barrett, Ph.D., former State Mental Health Director and clinical professor in the University of Denver's Graduate School of Professional Psychology.  Dr. Barrett has helped us develop tailored evaluation processes for each population, and has been extraordinarily helpful in maximizing the effectiveness of the Committee for Children materials.