Through prevention education, community outreach, immigrant family initiatives, training, and early childhood mental health consultation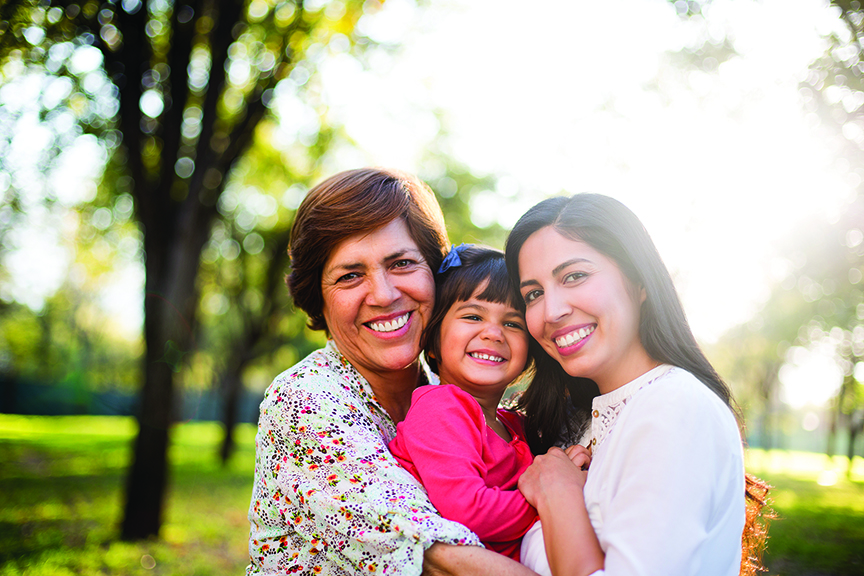 Denver Safe from the Start
A bilingual school-centered prevention program for children ages three to ten. Based on the premise that strengthening families helps to protect children from abuse and ensure their healthy development. 
DCAC works alongside community organizations and leaders within the BIPOC and immigrant communities to bring mental wellbeing and prevention resources to the members they work with.
Early Mental Health and Childhood Consultation
Our Early Childhood Mental Health Consultants work with  community partners throughout Denver to provide consultations, on-site assessments, and referrals to mental health treatment.
Prevent Child Abuse with Training & Education
We are committed to providing training opportunities for professionals and community members who work with high-risk children, traumatized children, and families. These trainings may benefit therapists, foster parents, caseworkers, police personnel, prosecutors, victim advocates, medical doctors, school personnel, community members, and family members.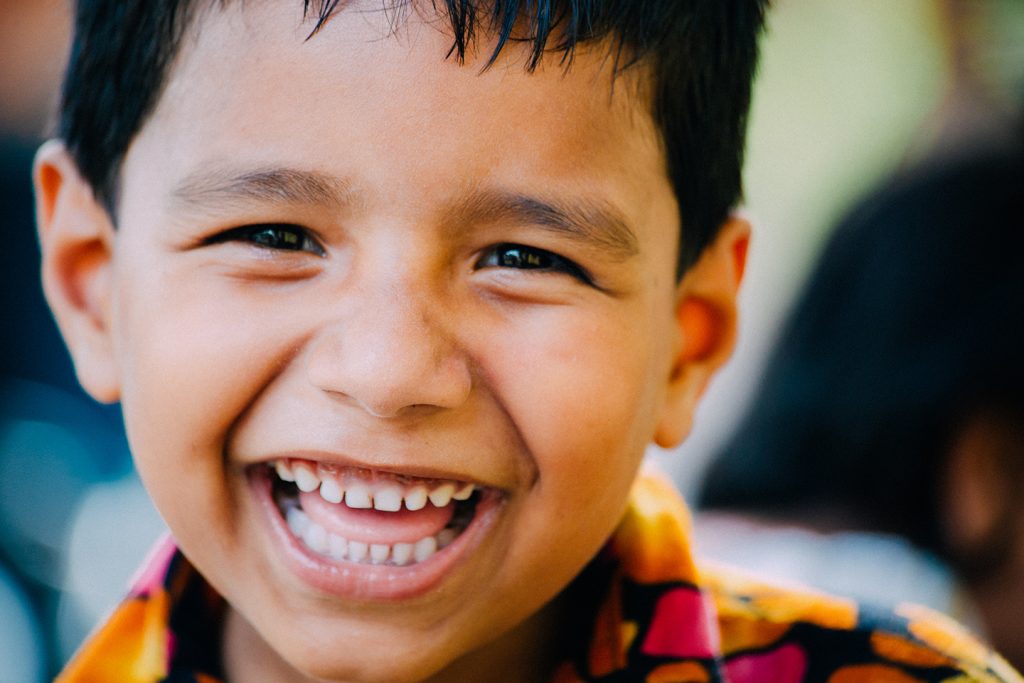 DCAC's Internship Program benefits from both graduates and undergraduates throughout the Denver metro area who are passionate, committed, and eager to learn.