Our mission would not be possible without support from the volunteers who contribute to DCAC on an annual basis. There are many different ways to volunteer with DCAC, ranging from short-term opportunities to ongoing. Volunteers make a difference in the lives of our children and families. 
Volunteer Activities
Volunteer activities include:
completing projects around our campus
joining a committee  or Board of Directors
volunteering at a special event
and more!
Volunteers produce a direct and immediate impact on the work that we do. All volunteers must be 18 years or older. If you are interested in joining us, complete our volunteer application. We look forward to helping you get started!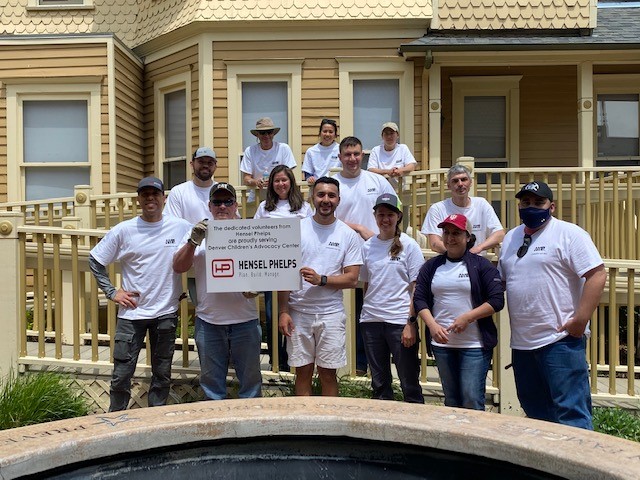 Weekly & Monthly Volunteer Opportunities
These unique opportunities may include direct client interaction, behind the scenes tasks, and special events. Opportunities fall into weekly or monthly formats and we attempt to match the skills and interests of the volunteer with the specific opportunities available.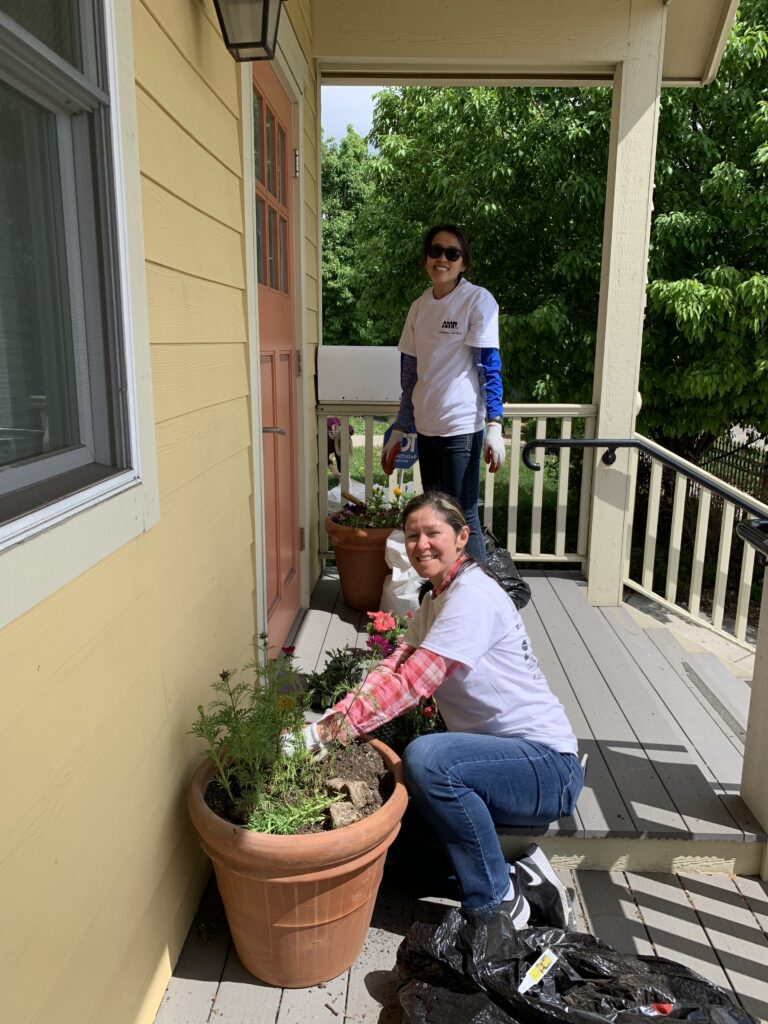 One-time Opportunities
One-time opportunities are available for groups from companies, teams, schools, clubs, etc. Your group will assist with activities on our campus as well as other activities depending on DCAC needs and the desires of the group. 
Committees and Board
Committees assist us in growing our organization. We are always searching for individuals willing to offer us their expertise in this way. Whether it's serving on our Board of Directors or joining our marketing, fundraising and special events, or participating on legal, finance, and IT committees, we would be delighted to connect with you.
Please remember that volunteer placement is a selective process and not all applicants are accepted into the program or guaranteed a specific position. DCAC strives to help applicants find a satisfying volunteer commitment suited to both their skills and the needs of DCAC. Due to the nature of our work, all volunteers will be required to submit fingerprints for background checks and child abuse registry. 
Volunteer Interest Application Form