Our mission is to prevent abuse, strengthen families, and restore childhood.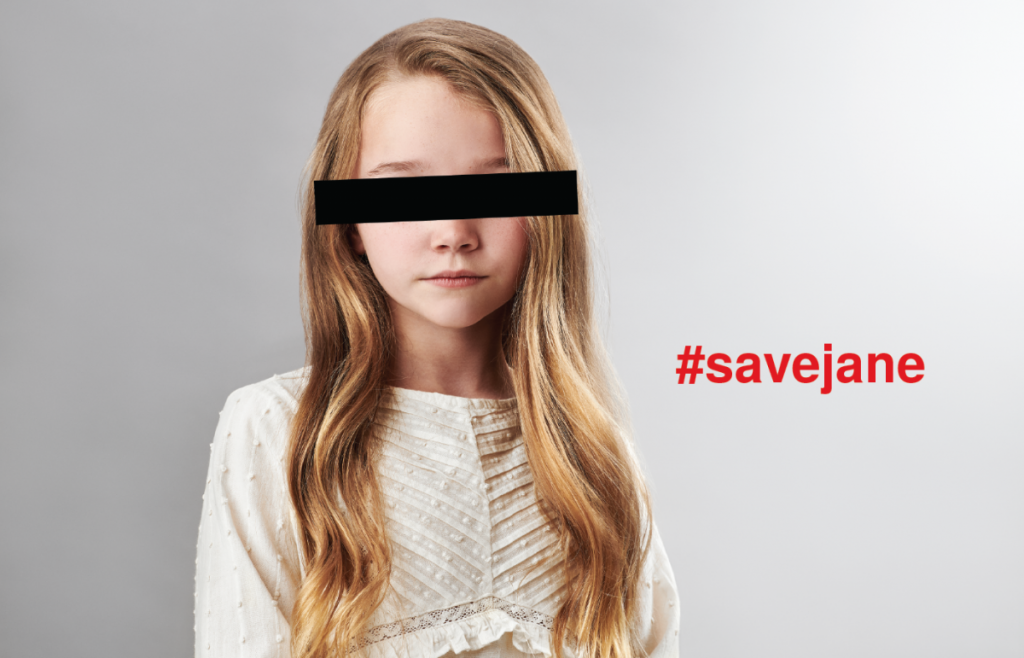 CHILD ABUSE IS A PROBLEM THAT
I am Jane Doe. I am one of over 4,400 children who were reported as abused in Denver County last year. Denver Children's Advocacy Center stood by my side and fought for me – restoring my hope.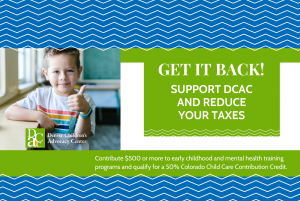 Thanks to the Colorado Child Care Contribution Credit program, donors can leverage their gifts to DCAC with contribution credits! For every $1 you donate, you
... Read More »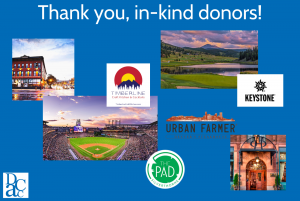 DCAC has several fundraising events coming up, including a golf tournament, a cornhole tournament, and a clay-shooting tournament. We are grateful to the in-kind sponsors
... Read More »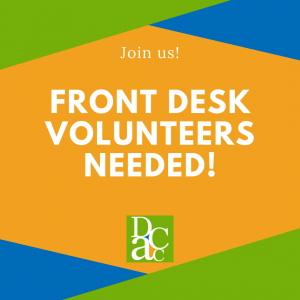 DCAC is looking for volunteers to help at our front desk greeting children and their families as they arrive for treatment sessions and forensic interviews.
... Read More »
Want to find a way to give?
This type of gift in your will or living trust is known as a charitable bequest.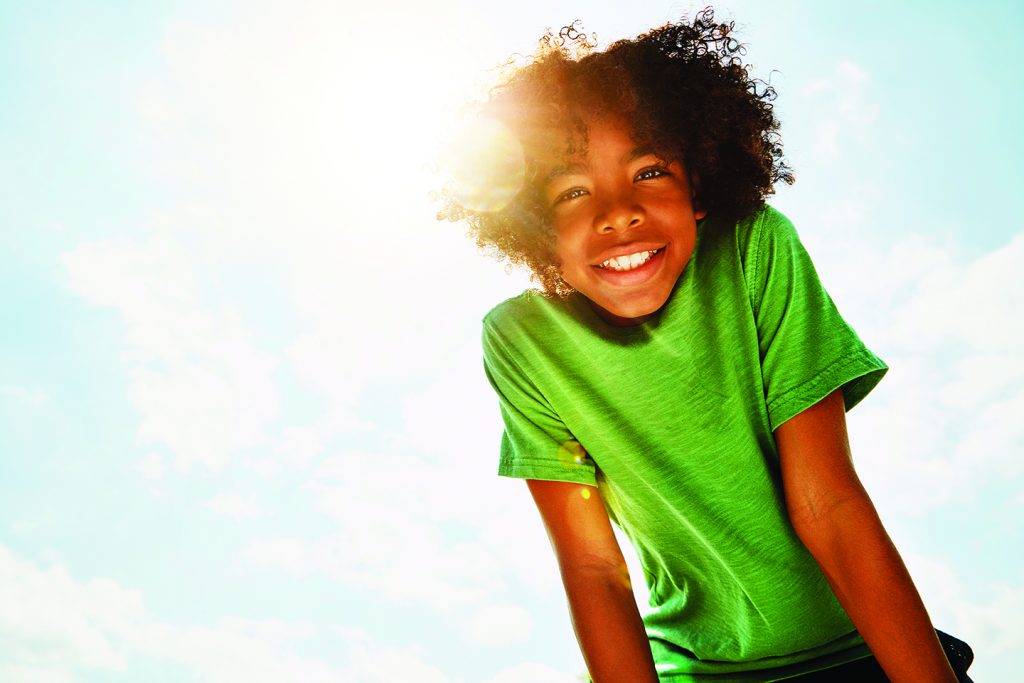 *Statistics taken from the Centers for Disease Control and the Denver Department of Human Services.