Our mission is to prevent abuse, strengthen families, and restore childhood.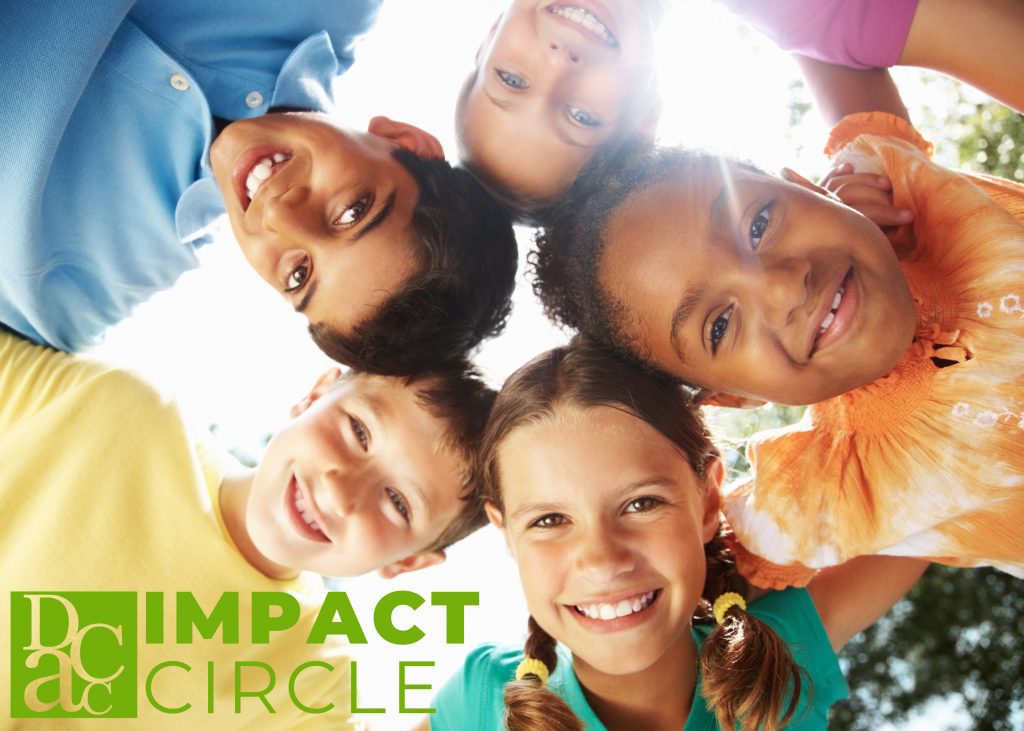 Become a monthly Impact Circle member!
When you give monthly to Impact Circle, your support provides forensic interviews and victim advocacy, mental health treatment, and preventative-focused initiatives.
Your monthly donation makes a lasting change for children who have experienced neglect and emotional, physical, and sexual abuse the services they need to heal — free of charge.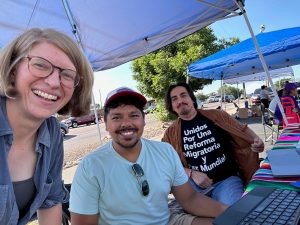 We want to thank Para ti MUJER for inviting us to their resource fair this month! Thanks to this wonderful organization, we were able to
... Read More »

Adrian Helfert joined the board in 2023. He is proud to be involved with a mission-based organization focused on childrens' well-being. His motivation for involvement
... Read More »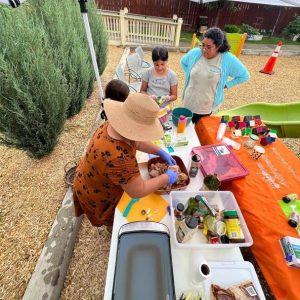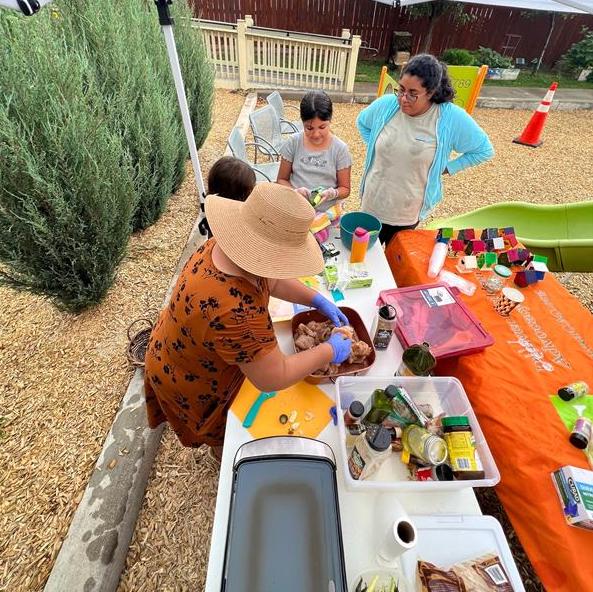 This month in Garden Club we continued our investigation of beneficial insects in the garden. AND we learned that birds can protect and pollinate the
... Read More »
Join us!
Start giving now and join DCAC for a tour and our inaugural Impact Circle Breakfast on September 12th at 8:00 AM.
Want to find a way to give?
This type of gift in your will or living trust is known as a charitable bequest.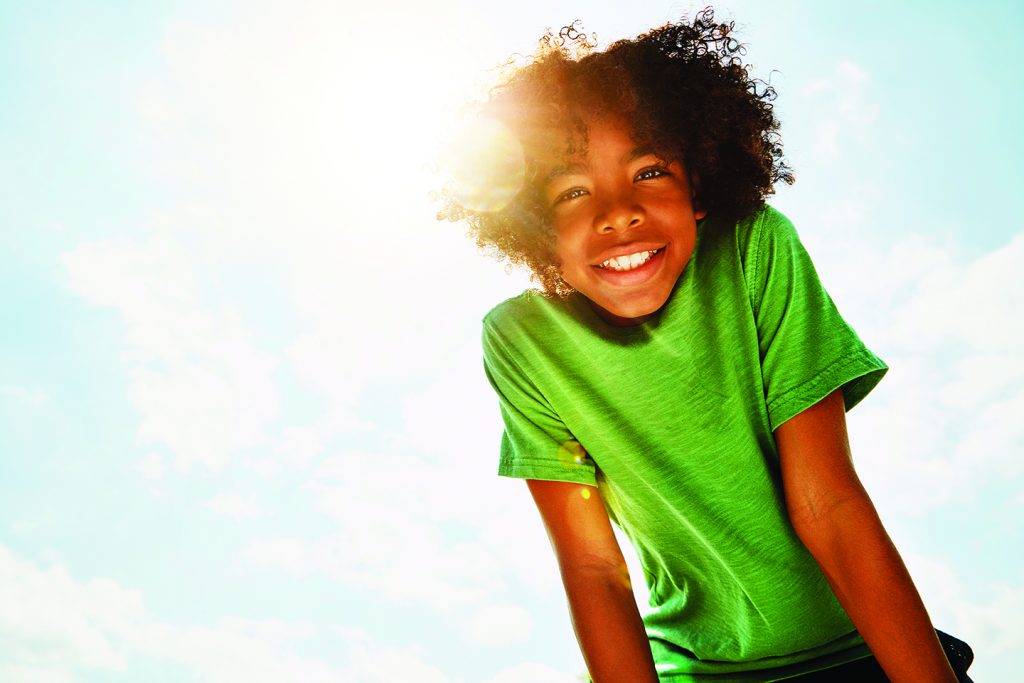 *Statistics taken from the Centers for Disease Control and the Denver Department of Human Services.