Our mission is to prevent abuse, strengthen families, and restore childhood.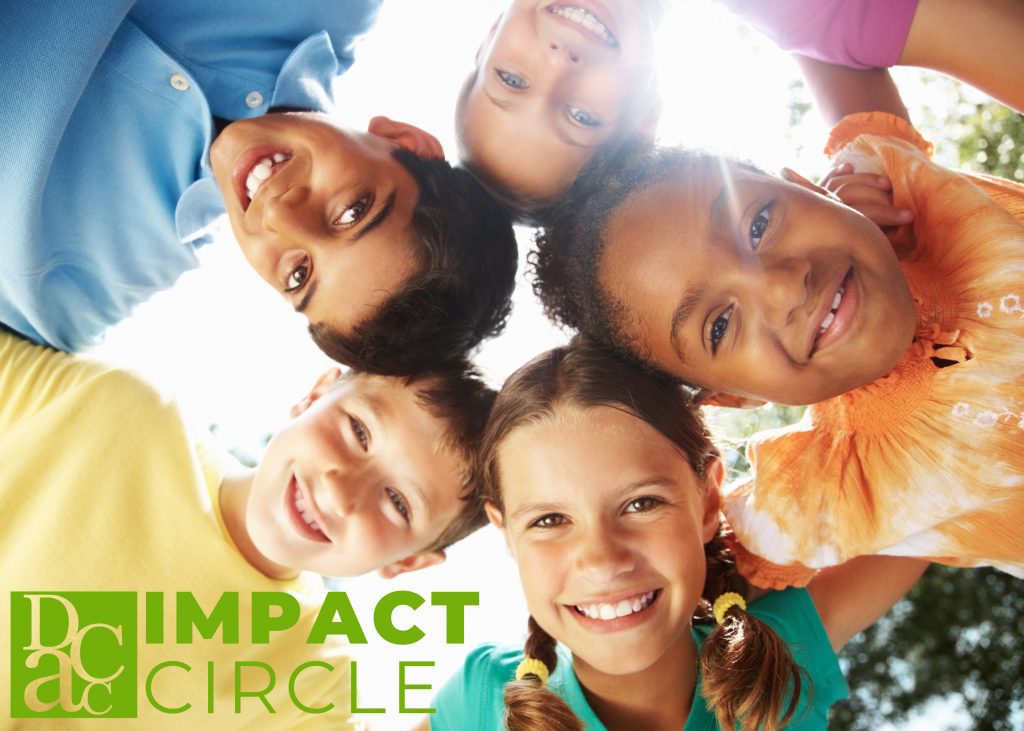 Become a monthly Impact Circle member!
When you give monthly to Impact Circle, your support provides forensic interviews and victim advocacy, mental health treatment, and preventative-focused initiatives.
Your monthly donation makes a lasting change for children who have experienced neglect and emotional, physical, and sexual abuse the services they need to heal — free of charge.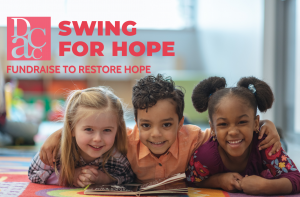 Join us in supporting DCAC's work at our inaugural Swing for Hope fundraiser on April 20th. Enjoy a fun evening while spreading awareness about our
... Read More »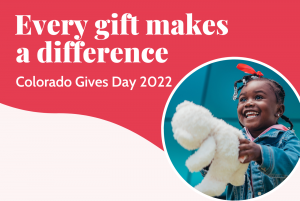 Colorado Gives Day is December 6th, but you can make your donation starting today, November 1st. Your Colorado Gives Day donation to Denver Children's Advocacy
... Read More »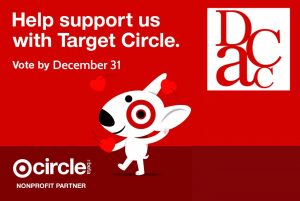 We are honored and excited to announce that we have been chosen to participate in a special charitable giving campaign, sponsored and funded by Target.
... Read More »
Want to find a way to give?
This type of gift in your will or living trust is known as a charitable bequest.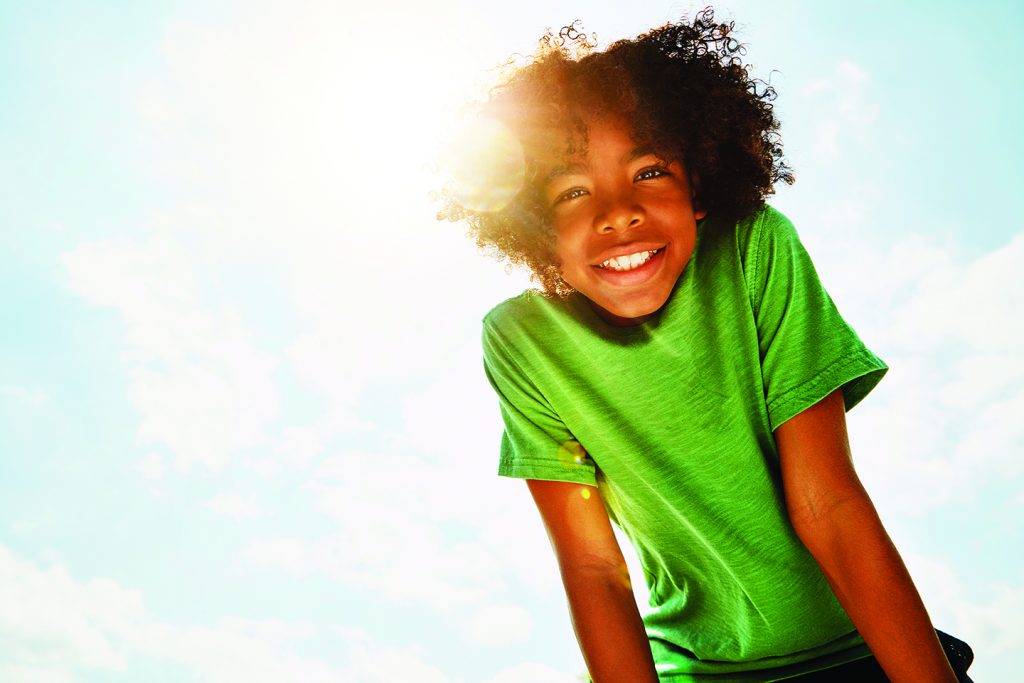 *Statistics taken from the Centers for Disease Control and the Denver Department of Human Services.