Our mission is to prevent abuse, strengthen families, and restore childhood.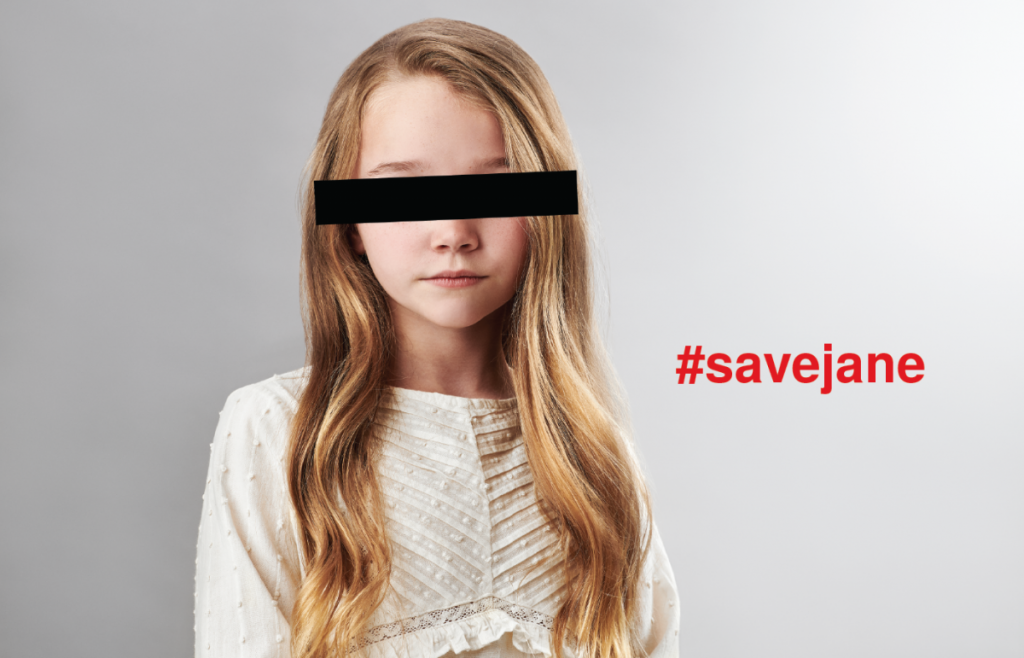 CHILD ABUSE IS A PROBLEM THAT
I am Jane Doe. I am one of over 4,400 children who were reported as abused in Denver County last year. Denver Children's Advocacy Center stood by my side and fought for me – restoring my hope.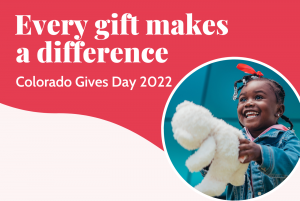 Colorado Gives Day is December 6th, but you can make your donation starting today, November 1st. Your Colorado Gives Day donation to Denver Children's Advocacy
... Read More »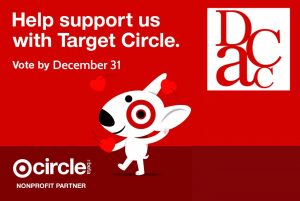 We are honored and excited to announce that we have been chosen to participate in a special charitable giving campaign, sponsored and funded by Target.
... Read More »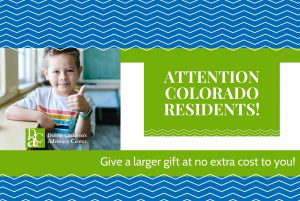 Thanks to the Colorado Child Care Contribution Credit program, donors can leverage their gifts to DCAC with contribution credits! For every $1 you donate, you
... Read More »
Want to find a way to give?
This type of gift in your will or living trust is known as a charitable bequest.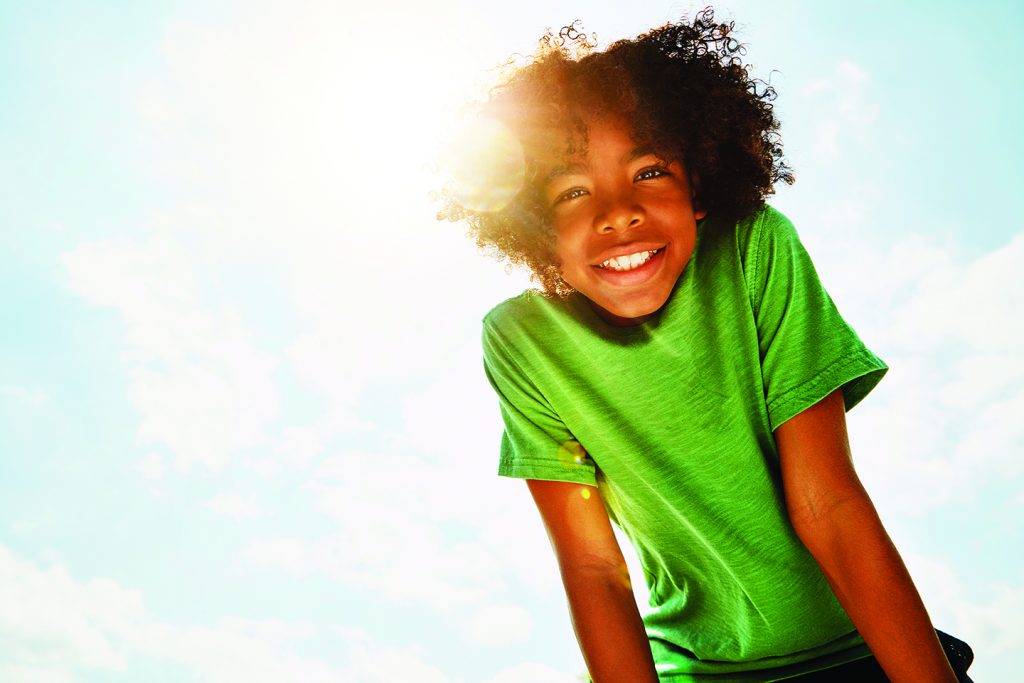 *Statistics taken from the Centers for Disease Control and the Denver Department of Human Services.