DCAC works to improve the lives of children traumatized by physical and sexual abuse, neglect, and violence—as well as those at high risk—with prevention, education, and direct services.
We rely on the support of our community in order to make a difference in lives of children and their families. Learn how you can get involved through our special events as well as through our volunteer, internship, and job opportunities.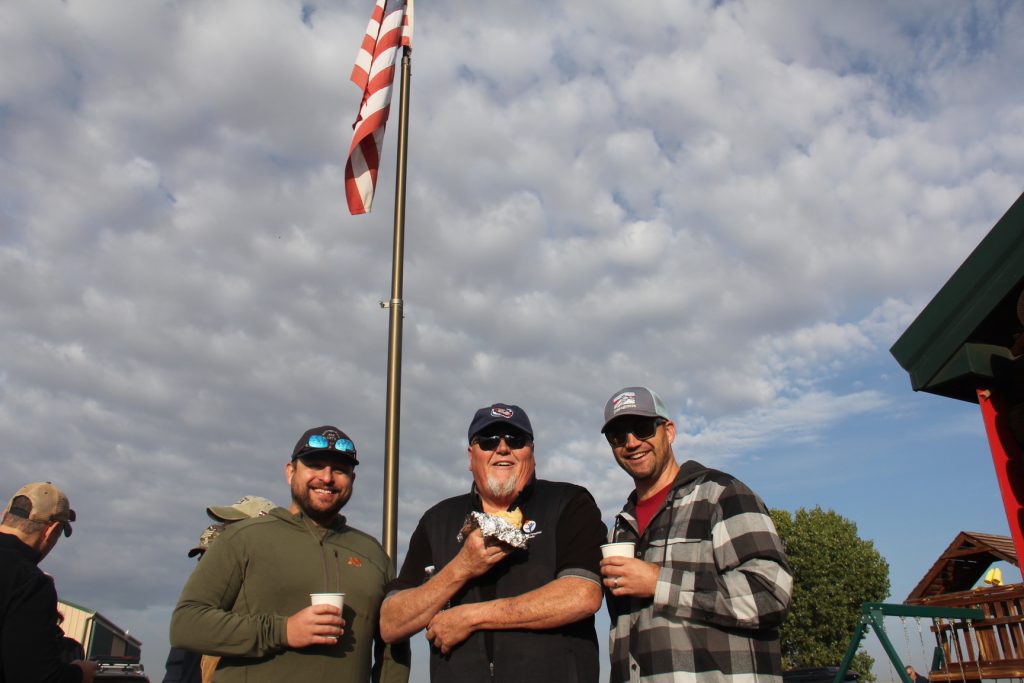 October 7, 2022 at 9:00 AM
Registration is now open for our 5th annual sporting clays tournament at the beautiful Colorado Clays Shooting Park. On October 7th, this event will bring sporting enthusiasts together to spread awareness about our mission to serve child victims of abuse, neglect, and violence. Click the image above to register or to become an event sponsor.
Jump-start your path with hands-on experience.