DCAC works to improve the lives of children traumatized by physical and sexual abuse, neglect, and violence—as well as those at high risk—with prevention, education, and direct services.
We rely on the support of our community in order to make a difference in lives of children and their families. Learn how you can get involved through our special events as well as through our volunteer, internship, and job opportunities.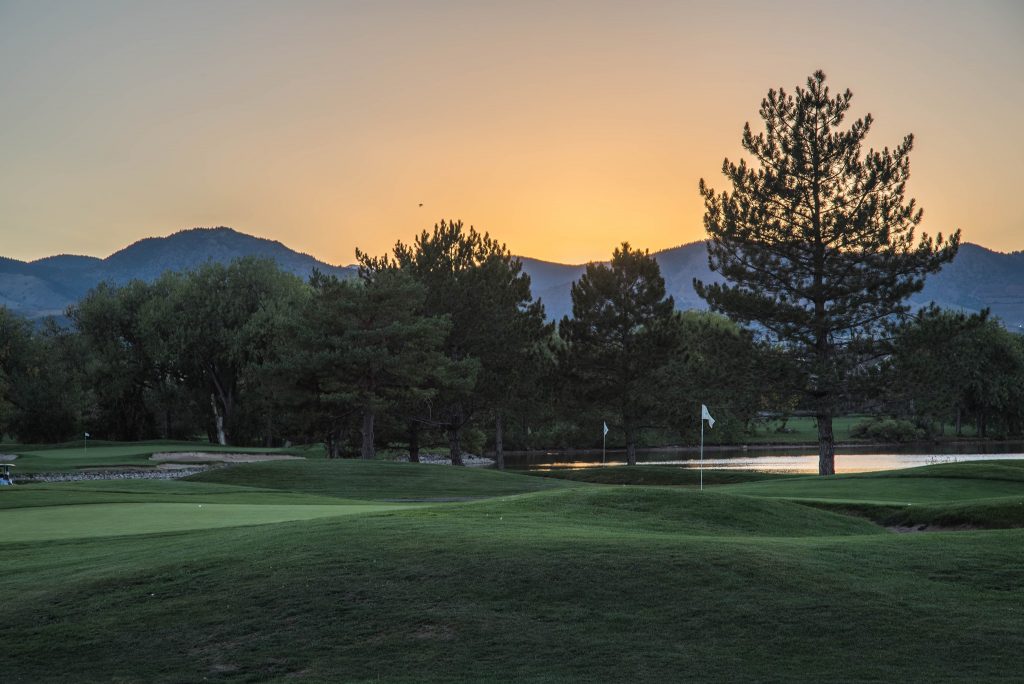 The 3rd Annual KB Home Charity Golf Event
August 11, 2022 at 7:30 AM
You're invited to a half-day scramble tournament designed just the way golf should be – pure fun! Join KB HOME on August 11th at Raccoon Creek Golf Course for a great time while raising money to help DCAC carry out our mission to serve child victims of abuse, neglect, and violence. Stick around after the tournament for lunch and awards banquet. Sponsorship opportunities and registration now open!
Jump-start your path with hands-on experience.