Immigrant Family Initiative
Denver Children's Advocacy Center is a nonprofit organization whose mission is to prevent abuse, strengthen families, and restore childhood. As a part of our mission to restore childhood, we have historically served immigrant families due to the difficulty that can come alongside in the immigrant experience. In 2019, we named the program the Immigrant Family Initiative. Through the Initiative, we offer resources, therapy, and support to kids and families facing difficulty due to immigration. The program supports kids at no cost to the families and regardless of insurance or immigration status. Our team of bilingual therapists specializes in many forms of therapy for trauma and are available for families facing this stress.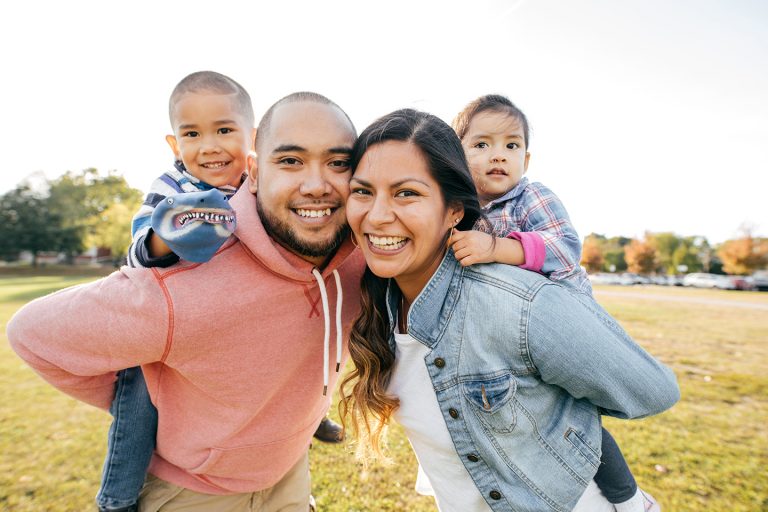 Resource Connections
Our team helps families get connected to other resources they are looking for. Resources can include: immigration lawyers, foodbanks, health clinics, etc.
Therapy
Our team of bilingual trauma-specialized therapists will see children and families in therapy. This program comes at no cost to families; we can take clients with or without health insurance.
Workshops
Our therapists can run educational workshops for community groups. Themes can include: self-care, suicide prevention, how to talk to kids about immigration, and more!