CHILD ABUSE IS A PROBLEM THAT
CAN'T BE IGNORED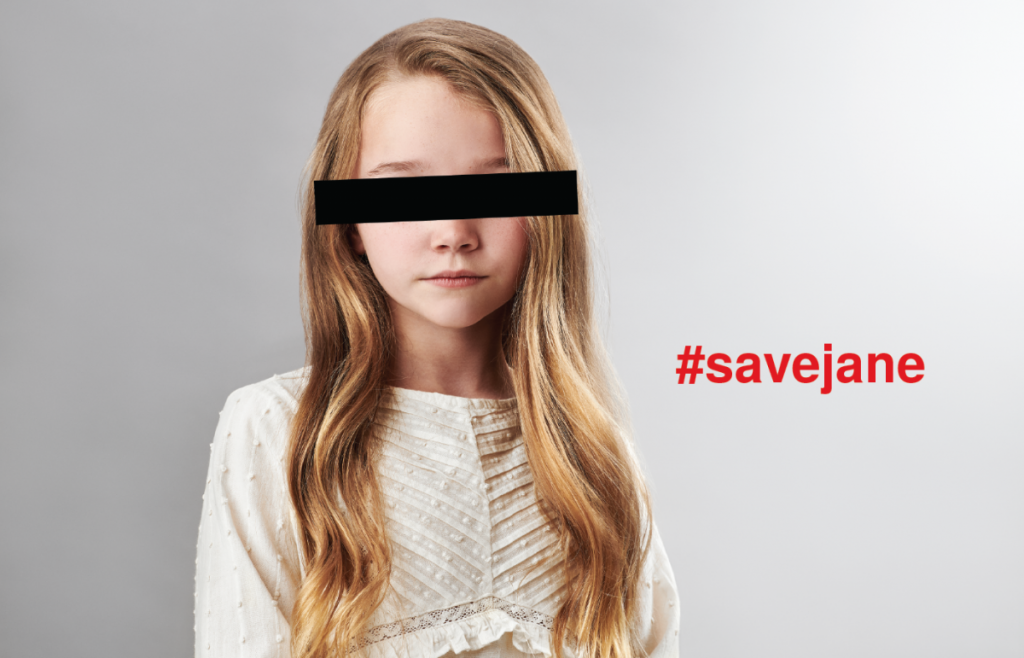 I am Jane Doe. I am one of over 4,400 children who were reported as abused in Denver county Last Year. The Denver Children's Advocacy Center stood by my side and fought for me – restoring my hope.
out of ten children will be sexually abused before their 18th birthday.


Investigations of child abuse were conducted in Denver last year.
A report of abuse is made in Denver every minutes.


DCAC served a population of
These children cannot fight for themselves.

We have to fight for them.
With your help, DCAC coordinates a heroic team of experts, working every day to restore hope m these victims' lives. Over 10,000 (working on this number) kids and non-offending family members are helped each year. We partner with Child Protection, law enforcement, the District Attorney's Office, public schools and Denver Health to ensure that justice is served, and the victims are safe and protected. We provide trauma-focused therapy and support to children and their families throughout the journey.
Our forensic interviewers, therapists, and family advocates can't do this work alone. But together, we can help protect and rebuild the lives of Jane and John Doe.
On Friday, July 30th of 2021, DCAC and members of our community read the names of all 11,418 children reported as abused in Denver County last year. Each name read represented a real child who experienced an unthinkable trauma; to protect their identities, we replaced their real names with 'Jane Doe' and 'John Doe,' reminding our community that there are real children and stories behind each name. DCAC was there all day spreading awareness about this critical issue while highlighting our expert response and encouraging our community to join in our work.